05 May 22

The fuzzy front end of product development

Where do businesses start when they want to develop a new foodbev product and how do you know if it will be a hit with consumers?

This podcast from IFT (Institute of Food Technology in the US) dives into the difficulties that occur at the beginning of product development, and how important it is for consumers to connect with a product to transform a hip fad to a lasting trend.

One of the two guest speakers is Amy Shipley who shares her insights on how to get past the difficult beginnings of product development.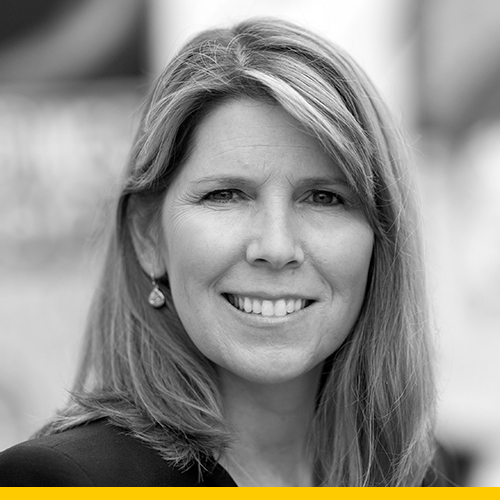 Amy Shipley: With nearly 30 years' experience, Shipley is a global food marketing and innovation specialist with a flair and passion for developing dynamic, one-of-a-kind integrated communication programs and culinary experiences for some of the nation's most prestigious brands, restaurant chains and US commodities.
She joined the impressive Sterling-Rice Group in 2015 as MD to help further develop their extensive B2C and B2B food practice. Her relationships in the close-knit food community run deep, including media, agricultural and culinary thought leaders, chefs, food scientists and retailers.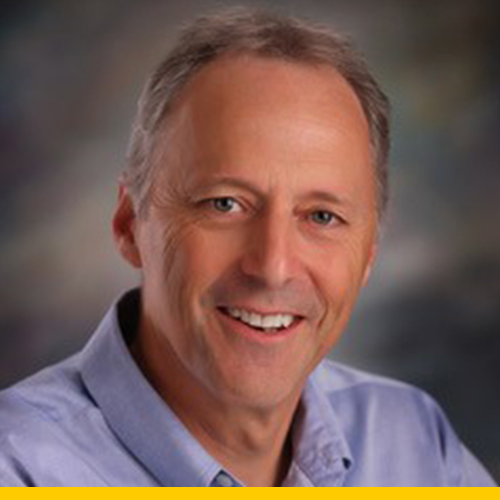 Bruce Perkin is the principal scientist and operator of Robust Food Solutions, a food science-based consultancy that has operated since 2017, providing strategic advice and hands on support to food businesses in the areas of quality systems and food safety, innovation, product development and organizational design.
Bruce is a Certified Food Scientist, a Certified HACCP practitioner, and is a Certified Manager of Quality and Organizational Excellence through the American Society for Quality. He is also a Preventative Controls Qualified Individual under the FSMA regulations.
He has completed Food Defense training through the FDA and the FSPCA. Bruce is a past Chairperson of the Dallas /Fort Worth chapter of IFT, and also a past Chair of the Food Service Division of IFT.
In addition, Bruce is a part time Adjunct Professor at Texas Womens' University teaching NPD, Food Science and Food Safety to culinology students.
Source: www.ift.org